We've assisted thousands of customers and captivated millions of audiences
With a decade of expertise in branding design and template creation
We've been diving deep into the vibrant world of brand design and template creation. Think of us as the Picasso of pixels and the Shakespeare of shapes! We ensure every project is a delightful blend of art and precision, leaving a lasting mark in the ever-evolving design universe.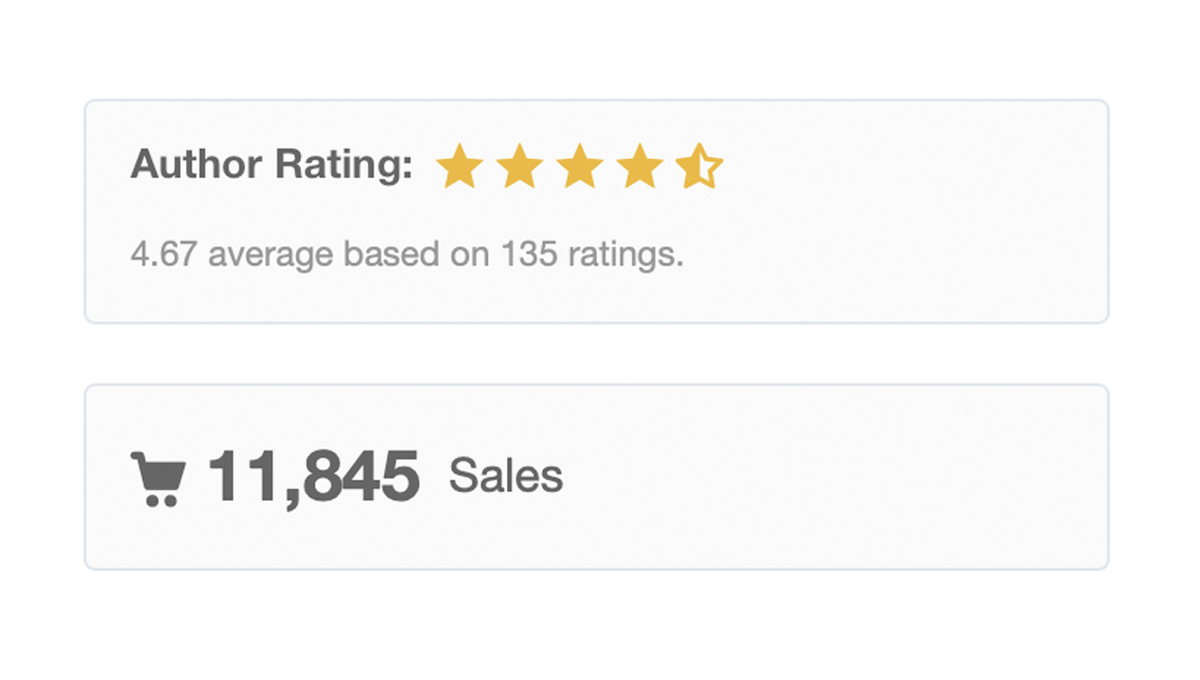 Thousands of happy customers
Thousands of customers trust our templates to uplift their businesses, whether they're launching new brands or revitalizing existing ones.
Trending templates on the world's most famous marketplaces
For over a decade, we've been whipping up design delights! Our templates aren't just abundant; they're stars, lighting up on the world's top design marketplaces.
Badge-tastic award bling!
As our journey unfolds, we're all in—committed to crafting ever-evolving and innovative templates that empower even more of you in the days ahead.
Excellent Product. Artist is very helpful. Thanks!
ritzvil
Amazing work on the PP templates!! I like the animated transitions. Great customer service, too.
Clau
They are such great powerpoint templates which save my time a lot.
phongnguyen1502
The quality alone this produt is a great buy, not to mention responsive reply during Sunday. Definitely 5-stars product and service.
hoangvp